At Zepter Group we have handled a wide variety of commercial projects for different clients, primarily in the Commercial market. And, we couldn't have done it without our dedicated staff. Our employees have spent most of their lives working in the construction business and know the in's and out's of building requirements, especially in the greater Southern & Northern California area.
CULTURE AND PHILOSOPHY
The focus of our company is on service, teamwork and communication. Our culture is one based on entrepreneurial spirit, a value we hold everyday.
In addition our company is based on these sound principles:
Maintenance of high ethical standards in external and internal relationships is essential to maximum success.
Decisions should be based on facts, objectively considered—what we call the fact-founded, thought-through approach to decision making.
The business should be kept in adjustment with the forces at work in its environment.
People should be judged on the basis of their performance, not on personality, education, or personal traits and skills.
The business should be administered with a sense of competitive urgency.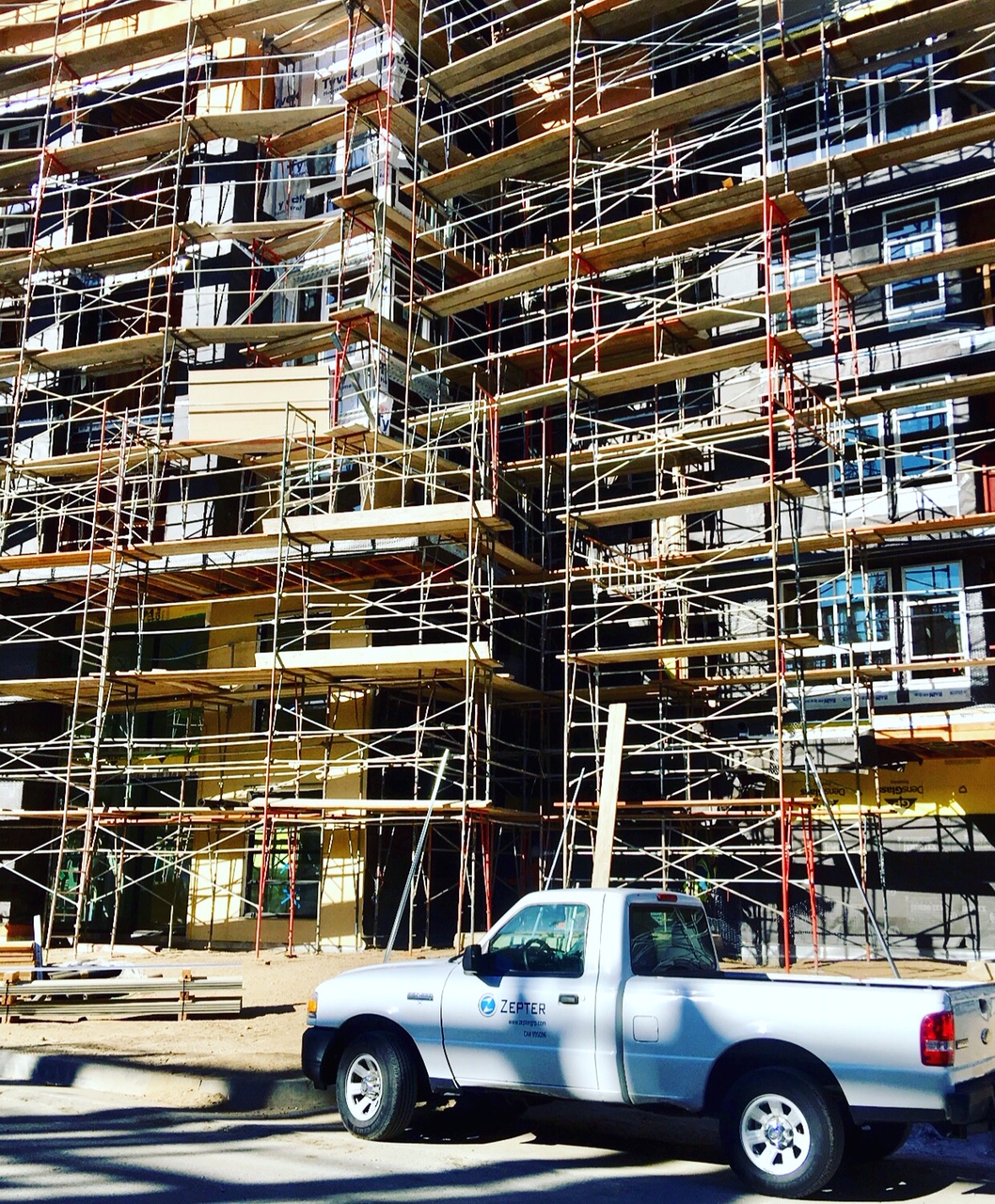 We see being great at something as a starting point, not an endpoint. We set ourselves goals we know we can't reach yet, because we know that by stretching to meet them we can get further than we expected.
At Zepter we encourage our employeEs to believe in their dreams and passions and to learn and grow with us as we strive for a better future collectively.
ZEPTER GROUP | CA Lic #995096 | ©COPYRIGHT 2019. ALL RIGHTS RESERVED |